Wednesday, May 14, 2008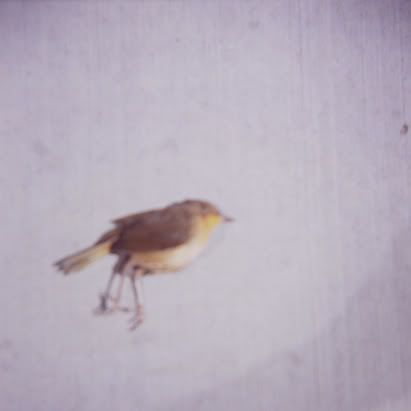 dcb is leaving town this weekend.. i took this picture clumsily with a holga the day he moved to east nashville. the bird had died on his porch.
Posted by

Brandon Lyon
at 10:50 AM
No comments:

Monday, May 12, 2008
so, just for reference. i recently started this blog.. but i've posted pictures closer to the dates that they were taken.. in case there was any confusion.
Posted by

Brandon Lyon
at 4:14 PM
No comments: